The digital era has heralded an innovative form of marketing – influencer marketing. Leveraging the credibility and reach of influencers, brands can now foster deeper connections with their audiences. However, it's crucial to find the influencer who resonates with your brand ethos and appeals to your target demographic. Here's what to look for when hiring an influence
1. Relevance to Your Brand
Your ideal influencer is someone whose content aligns with your brand's image and values. Whether you're selling fitness gear, ethical cosmetics, or subscription meal boxes, the influencer's followers should see your product as a natural extension of the content they usually consume.
2. Engagement Rates
Don't get fooled by sheer follower numbers. What matters more is how engaged the influencer's audience is. Look for influencers with a high rate of likes, comments, and shares relative to their follower count, as these metrics indicate a genuinely interested and engaged community.
3. Authenticity
Genuine, relatable content is key. Influencers who maintain their authenticity even while promoting products have a higher level of trust among their followers. This trust often translates into better conversions for the brands they collaborate with.
4. Consistency
The frequency and consistency of an influencer's posts are vital. Consistent posting schedules help maintain audience interest and engagement, which can be beneficial for your brand awareness and conversion goals.
5. Expertise and Credibility
A credible influencer who has earned a reputation as an expert in their field is a powerful tool for brands. Their endorsements can significantly boost your brand's credibility, leading to more conversions and a stronger brand image.
When these elements come together, they form the foundation of a successful influencer marketing campaign. But searching for the right influencer, assessing their metrics, and managing the partnership can be quite a daunting task.
That's where an influencer marketing agency steps in, taking the weight off your shoulders. The Gymfluencers Agency, for example, are world-renowned influencer marketing specialists. They do all the work for the amazing brands they represent, which has included the likes of Hello Fresh, The Body Shop, Fitness First, Pure Gym, and Mission UK. They simply align you, the brand, with their impressive network of health and fitness influencers. You select who you wish to work with, they deliver the content in 7 days for approval, and then they fill the social media feeds of your target audience with engaging content to drive mass awareness and conversions.
6. Content Quality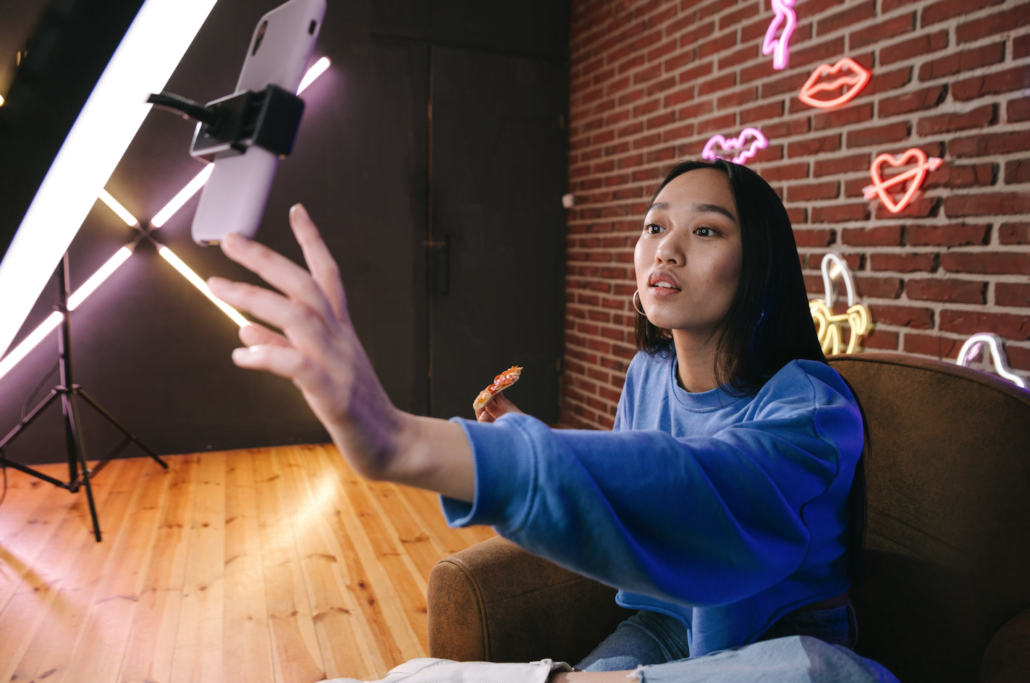 The quality of an influencer's content plays a massive role in their perceived value. Good quality content not only captivates the audience but also enhances your brand's image. Influencers who are known for producing high-quality content often have higher engagement and conversion rates.
7. Values and Ethics
Lastly, but certainly not least, the influencer's values and ethics should align with your brand's. Audiences today are conscious of the brands they engage with and are more likely to support brands that share their values.
Conclusion
Influencer marketing is an ever-evolving domain, and to stay ahead, brands need to continually adapt. But with the right influencer and the right strategy, the rewards can be enormous. Remember, a successful influencer marketing campaign is not merely about promoting a product or service; it's about creating a story that connects with the audience on a deeper level.