Working from home, sharing your passion, guiding thousands of people, helping small or local businesses, all while earning money. It's no wonder that the thought of joining a fitness influencer agency is becoming more and more appealing. You don't even need a huge following, as even nano-influencers (1,000 to 10,000 followers) and micro-influencers (10,000 – 50,000 followers) are quickly becoming the faces of businesses and brands. Influencer marketing is growing into one of the most popular options for brand advertising, and influencer pay checks are becoming heftier as a result. Of course, for many influencers, there's more to their job than the pay. Influencers are passionate, creative people who enjoy sharing their lives, loves and dreams with the world, but they are also hard workers who put in the hours. So, if you want to make a living as an influencer, here are six (mostly easy) steps to get you there.
1. FIND YOUR NICHE
The best way to gain popularity as an influencer is to – surprisingly – go against the crowd. Don't try to be an expert in everything that everyone likes. Instead, find your niche, your own little nugget that will be special to you and your followers. This will help you focus on just one area of a huge industry, meaning you can establish your authority and specialty, and therefore attract an audience who share the same passion or values as you do. Examples of niches might include: travel, fashion, lifestyle, tech, career coaching, fitness, financial advice, beauty and skin care. Or you may even be able to come up with something even more individual, and really the more unique the better. Stand out and be different.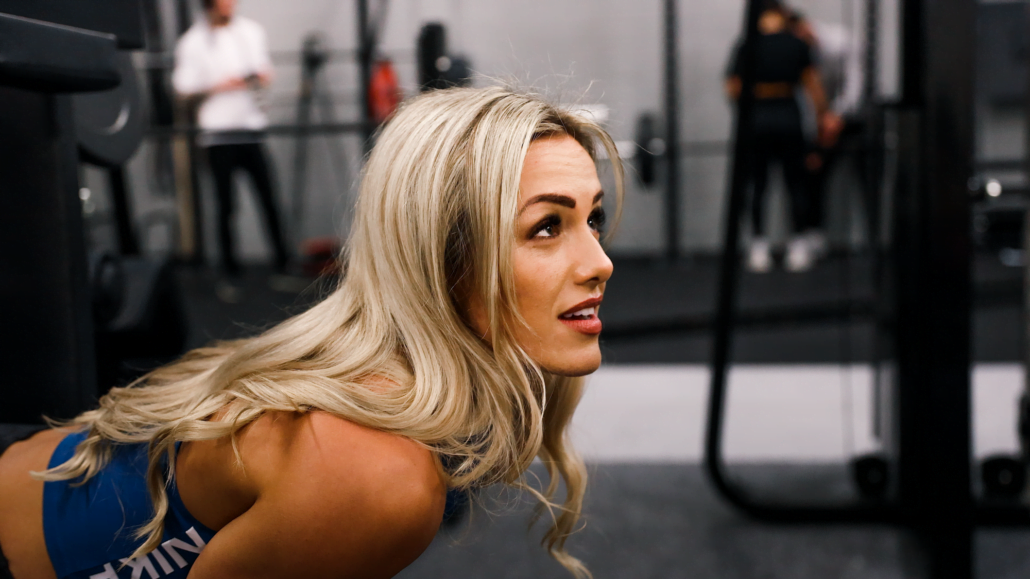 2. CHOOSE YOUR PLATFORM
It's crucial that you choose the platform that best fits your niche and audience. Once you have your target audience, do your research into the platforms they interact with the most, as well as which platforms other influencers in your industry use, and then focus on those. From here you can develop your content strategy, establish your voice (informative or personal) and start engaging with your audience. Keeping on top of the latest trends on each platform is also essential to help you stay relevant. On Instagram, for example, many influencers have picked up on the rising popularity of Reels and have started producing Reel content to compliment their Instagram posts. When you get really good at what you do, you may also choose to produce select content across more than one platform, for example utilising Instagram for pictures and videos with a link to longer videos on Youtube perhaps, or using Instagram stories to promote longer written content on your website. That's the beauty of social media platforms – they really complement one another so long as you get your content strategy spot on for your target audience.
3. CREATE A WEBSITE
As you grow in popularity, it is likely that people will want to find out more about you. Building a website around yourself provides potential followers with one easy-access place to find out more about who you are as a person, your content and your values. From there you can link in your other platforms so they can directly follow you. You can also set up a blog on your site which you regularly create content for, which will help increase traffic to your site too!
4. ENGAGE WITH YOUR AUDIENCE
You are only human, and this is exactly what your followers want to see. Not just a face behind a screen, social media followers will respond well to likeable, grounded influencers as opposed to big celebrities. Liking or responding to comments, replying to DMs, interacting on Live sessions is essential for showing your followers that you care and you are invested in them. A little goes a long way when it comes to engaging with your audience and encouraging them to communicate with you is an excellent way to build a loyal audience.
5. BE CONSISTENT
To be a successful influencer you do need to put the time in, so make sure you are creating regular updates and posts. Before you start, review your content strategy and consider how much content you will realistically be able to make each day at a minimum. Make daily schedules to help you manage your time and workload, as you want to make sure you have time to make high-quality content even when creating multiple posts a day. Put the time and effort in, especially at the beginning, to make your mark on the social media world, and then once you've found your flow be sure to keep that consistency up. Your followers depend on you!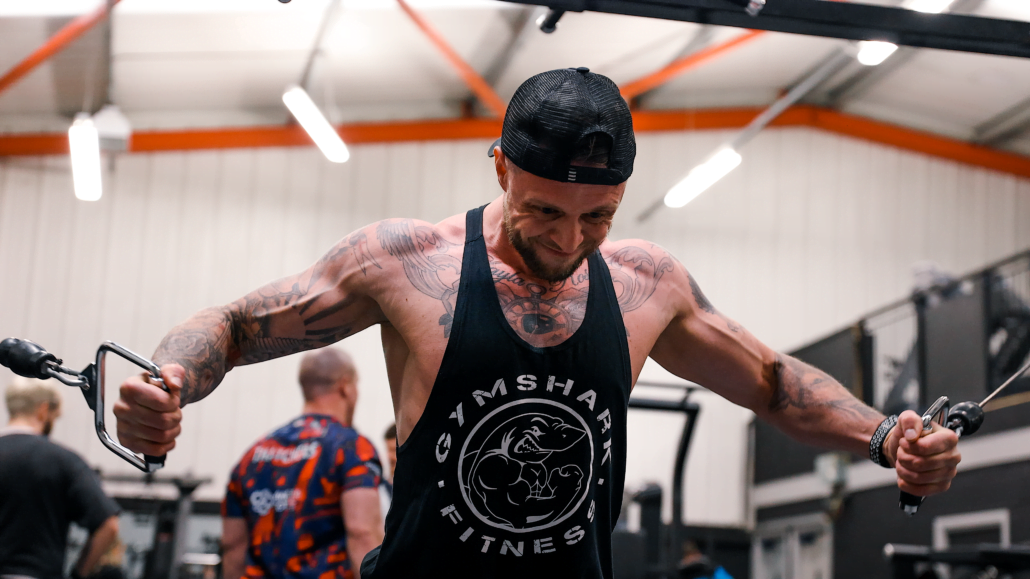 6. BE AUTHENTIC
Being your true self is what will really set you apart from the hundreds of other influencers. Don't be afraid to share your own thoughts, and make sure your content is truthful. It will encourage loyalty from audiences who are looking for someone they can relate too. Consider posting behind-the-scenes and real-life content to engage your audience and show that you are trustworthy. This is so important when marketing products or services, as developing a devoted fanbase will strongly encourage brands to work with you, as they know your audience will trust you. Of course, being relevant and inclusive is another must, so ensure you are aware of current societal and world issues. You don't have to be political, but being true to your own values is a wonderful quality to have, especially when you are in the role of an influencer. People will look up to you, so be the best person for them, be their voice, by being yourself.
Finally, work hard! Influencing is glamorous, comforting, rewarding but not easy. Be prepared to put in the time and effort, and you will become successful in what you love.