Influencer marketing is not exactly a new idea for advertising, but in the past few years it has exploded to become one of the most popular and effective ways for brands to market their products, services or campaigns. Put simply, influencer marketing is where a social media influencer posts content about a brand, usually one which that specific influencer and their followers relate to. Whilst brands have used celebrities for decades to advertise their products, the rise of social media has made a path for lesser known yet more niche influencers to come forward and become the new face of advertising for many brands. In the past six years, more and more brands have invested in influencer marketing, as the sector's value has risen from £1.2 billion in 2016 to a huge £12.57 billion in 2022. Here are ten reasons why influencer marketing is a must for brands:
1. BOOST BRAND AWARENESS
As influencer marketing becomes essential to the digital marketing industry, millions of social media users (61.67 million in the UK to be exact) spend their days looking at the latest recommendations for shopping, entertainment, and things to do. So, it makes complete sense for brands to make the most of the promotional power of these platforms. Influencers convey brand messages in a manner that their followers enjoy, and the trust that they have with their followers means a brand's message will be well-received. Moreover, the niche influencers (we love them) are vital for smaller brands to become noticed, as they can spread the word on these little-known, new to the market brands to a target audience.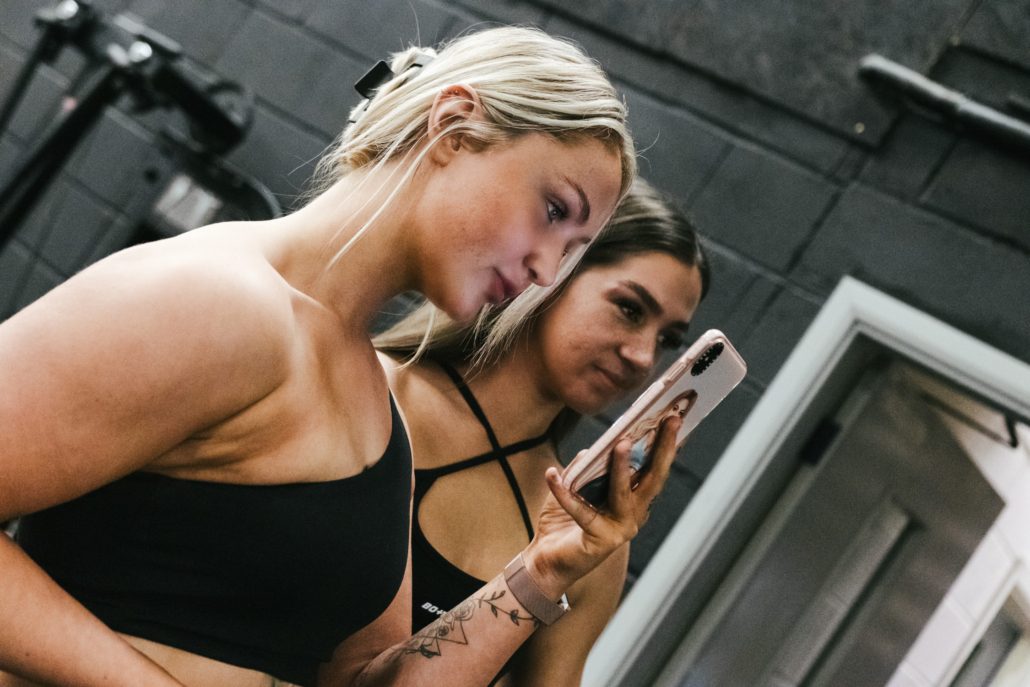 2. IMPROVE BRAND IMAGE
Influencers become popular because they appeal to their audience. That means they have the ability to create content which is both aesthetically pleasing, and conveys a relatable message to their followers. In other words, they can make your brand look incredible in every way.
3. IMPROVE CREDIBILITY AND TRUST
Cure Media found that 60% of UK millennial consumers have bought something that was recommended by an influencer they follow, and 48% of these consumers feel influencer marketing is more authentic than other advertising techniques. Influencer reviews tend to be more authentic, as they want to keep their loyal followers and so would only advertise products or services that they themselves believe in. Moreover, 63% of UK millennial consumers said that they feel Nano-influencers (2000 – 5000 followers) and micro-influencers (5,000 – 25,000 followers) are more trustworthy than those with larger audiences and celebrities, as they have a loyal following and niche content.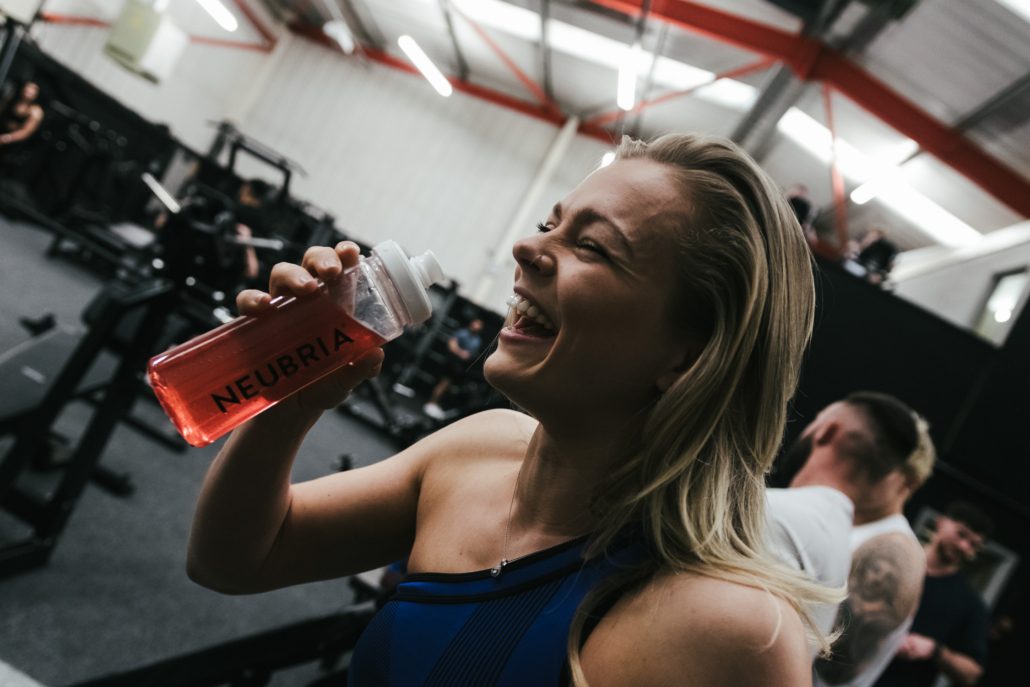 4. REACH TARGET AUDIENCE
People tend to follow influencers who share similar values or interests as they do. That means that the influencer will relate to their followers, and vice versa, a lot more compared to a celebrity who may have hundreds of thousands of followers but not all that much in common. In fact, 61% of UK millennial consumers claimed that influencers with smaller but loyal followings are the kind of influencer who they are more likely to follow, as they target niches that consumers are interested in. This means that brands can use influencers who share their values and therefore reach a target audience who are much more likely to engage in the product or the brand. Moreover, as previously
5. INCREASE ENGAGEMENT
Many influencers operate across multiple social media platforms. Although this has been the case for many years, it's now created a trend of 'superfans' who will interact with their favourite influencer everywhere. This increases engagement as followers interact with influencers across platforms, showcasing the work of the influencer to overlaps of audiences. Creators will also sometimes select the best platform for a certain purpose too, meaning specialist content will be advertised on certain platforms depending on the brand, increasing engagement whilst targeting specific audiences.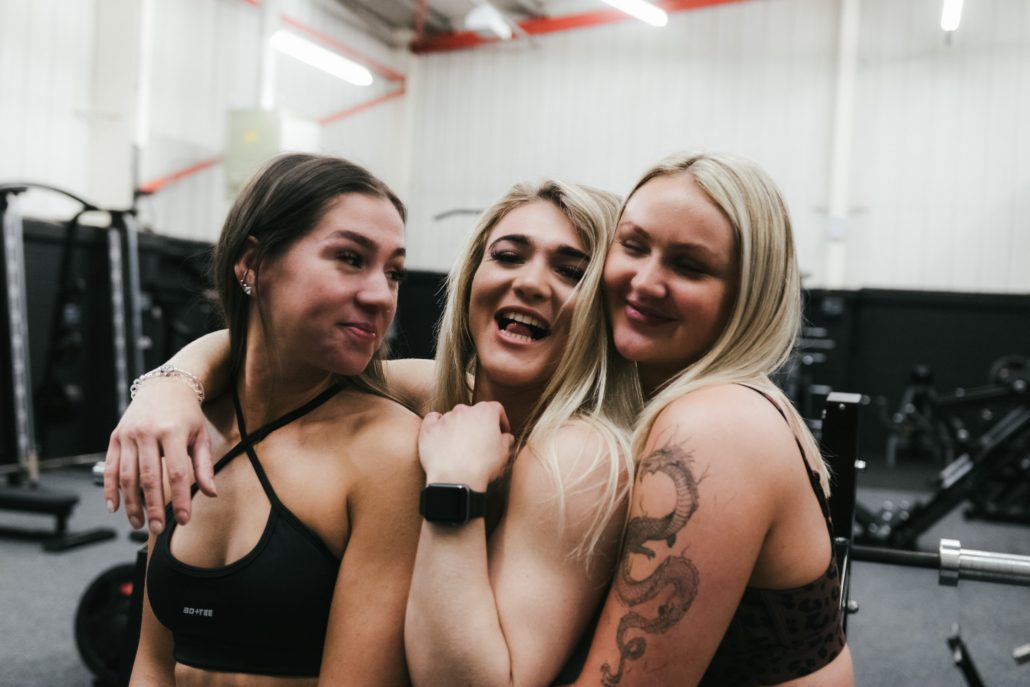 6. TIME AND COST EFFECTIVE
Why spend money on marketing campaigns in your company when you can pass over creative freedom to an influencer for a fraction of the cost. Influencers are in this job because they are excellent creators and have a trusted bond with their followers – they know what their followers look for and are able to create effective campaigns which are often communicated in a relaxed and relevant way to consumers.
7. TRADITIONAL ADVERTISING IS SO IN THE PAST
Influencer marketing has certainly become the new way to advertise, as Influencer Marketing Hub even stated that one-third of consumers do not trust traditional advertising. Even influencer videos on YouTube have more success than ads on the platform, with YouTube influencers gaining rates of 2.7% versus 0.5% for YouTube ads. Marketing on Facebook is also taking a downward turn, as Facebook click-through rates were at 1.11% in 2021, trending downwards from 1.45% the previous year, according to Smart Insights. Google ads are everywhere, but they can't give the customised contact that influencer marketing does, and in 2021 the LocallQ data suggested that the average click rate for Google Ads is only 3.17%. As influencer marketing becomes essential to the digital marketing industry, millions of social media users (61.67 million in the UK to be exact) spend their days scrolling through social media looking at the latest recommendations for shopping, entertainment, and things to do.
8. HELPING THE BRAND DIVERSIFY
There is a much greater emphasis on representation and diversity in society, and influencer marketing is no exception. Influencer agencies are becoming more and more devoted to increasing representation and specialising content towards a more diverse audience. Black Girl Digital, for example, specialises in the black female audience and is a certified minority and women=owned corporation. This means influencers can help a brand ensure their corporate culture is solid when it comes to inclusivity.
9. BOOST CONVERSION
Online shopping has massively increased since the pandemic, and as influencer marketing is directly linked to the internet, consumers can go straight from advert to purchase within a matter of seconds. Moreover, 2022 is seeing a new trend of Live Shopping, where influencers are running live video and interactive content to promote products to their communities. Amazon, Facebook, TikTok and Instagram have all created livestream shopping tools and partnerships, which brands can become a part of through their influencer partners.
10. EVERYONE ELSE IS DOING IT, WHY AREN'T YOU?!
More and more brands are jumping on the bandwagon of influencer marketing and for very good reasons. Don't be the only ones left out!